An overview of tax, accounting, finance & business tips from Alloy Silverstein to aid small businesses in pandemic recovery.
To say this year has thrown a wrench into business plans is an understatement. There's no way you could have prepared for the challenges and financial obstacles you've had to face. However, there are tax planning and business learning opportunities one can take away from this experience.
In our latest Alloy Academy webinar, Alloy Silverstein's CPAs will present a high-level overview of the many tax, accounting, business, finance, and payroll tips that your small business can still implement or take advantage of in 2020 to plan for a better second-half of the year.
Topics covered will include:
Tax law changes that will affect next year's return
Key CARES Act tax and financial updates
Tax credits and deductions to consider
What should you be documenting?
PPP recordkeeping
Cloud accounting recommendations
More accounting, payroll, and business tips
Q&A time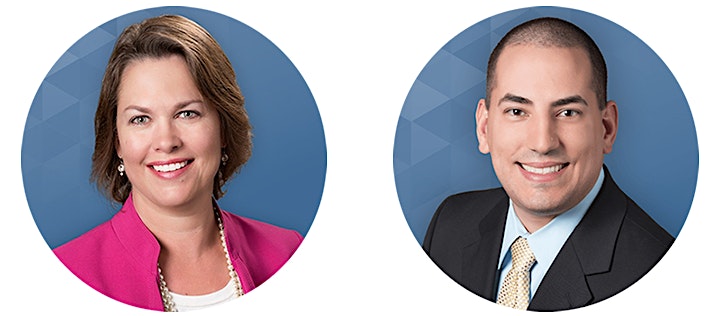 Presented by:
Associate Partner
Manager